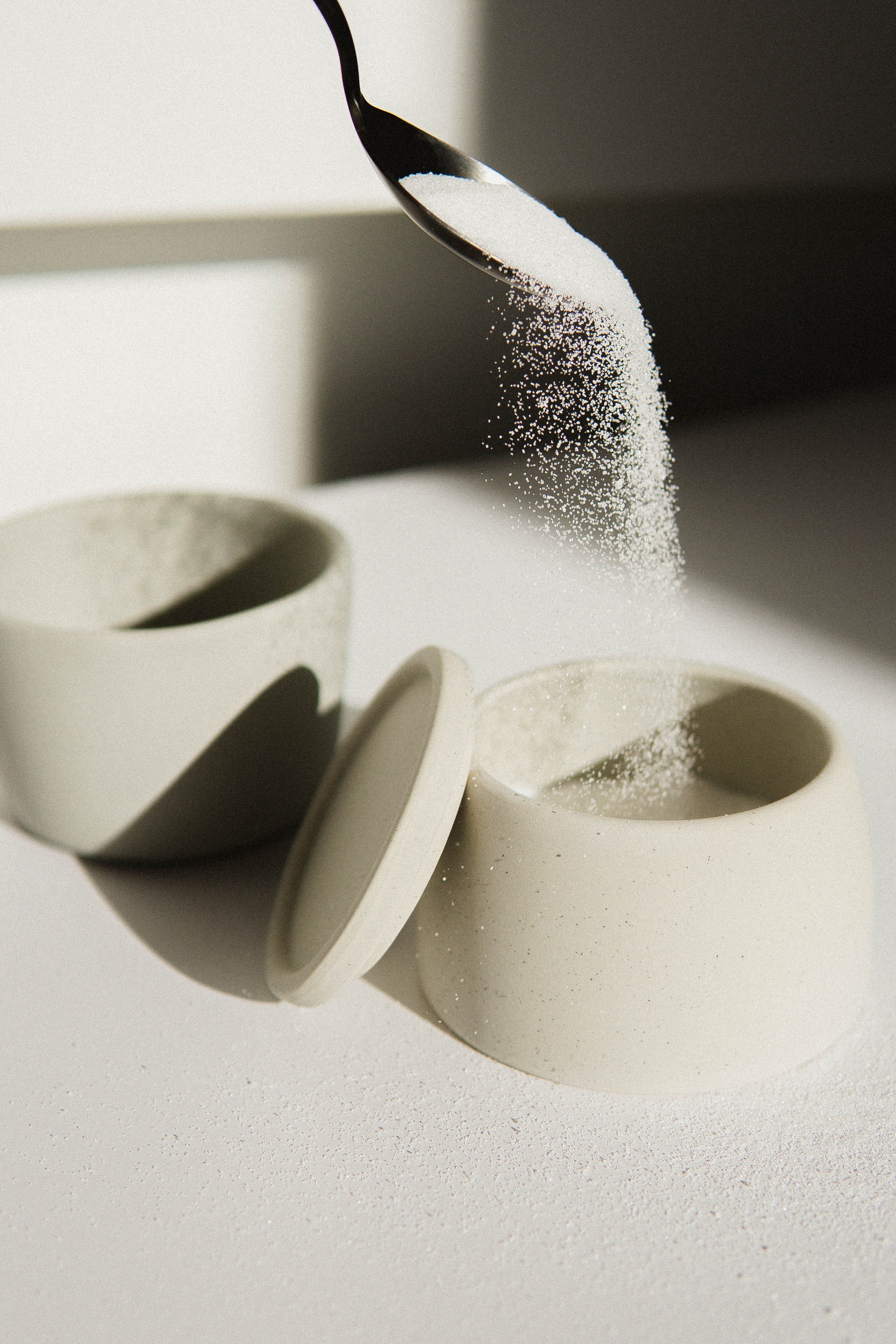 Understand addiction and sugar addiction's role in metabolic disease
 Understand addiction as a disease concept
 Understand the use of sugar as a gateway drug
 Understand addiction as a mechanical disorder of the brain
 Know how to identify and overcome addiction
Know what remission and treatment looks like in medical practice
Become familiar with how to use addiction management principles to treat carb addiction: how it differs from a diet
Know how to bring addiction up with a scared client and screening, assessment, and diagnostics in order to create the best treatment plan or outcome
Implement useful findings from the outcome of a three-country audit of a low-carb online group program with education and support for people with food addiction which includes a simple clinic screening tool craved which is useful to clinicians
Understand the treatment match for processed food addiction
Free access as part of your Elite Membership!





How to identify, understand and manage processed food addiction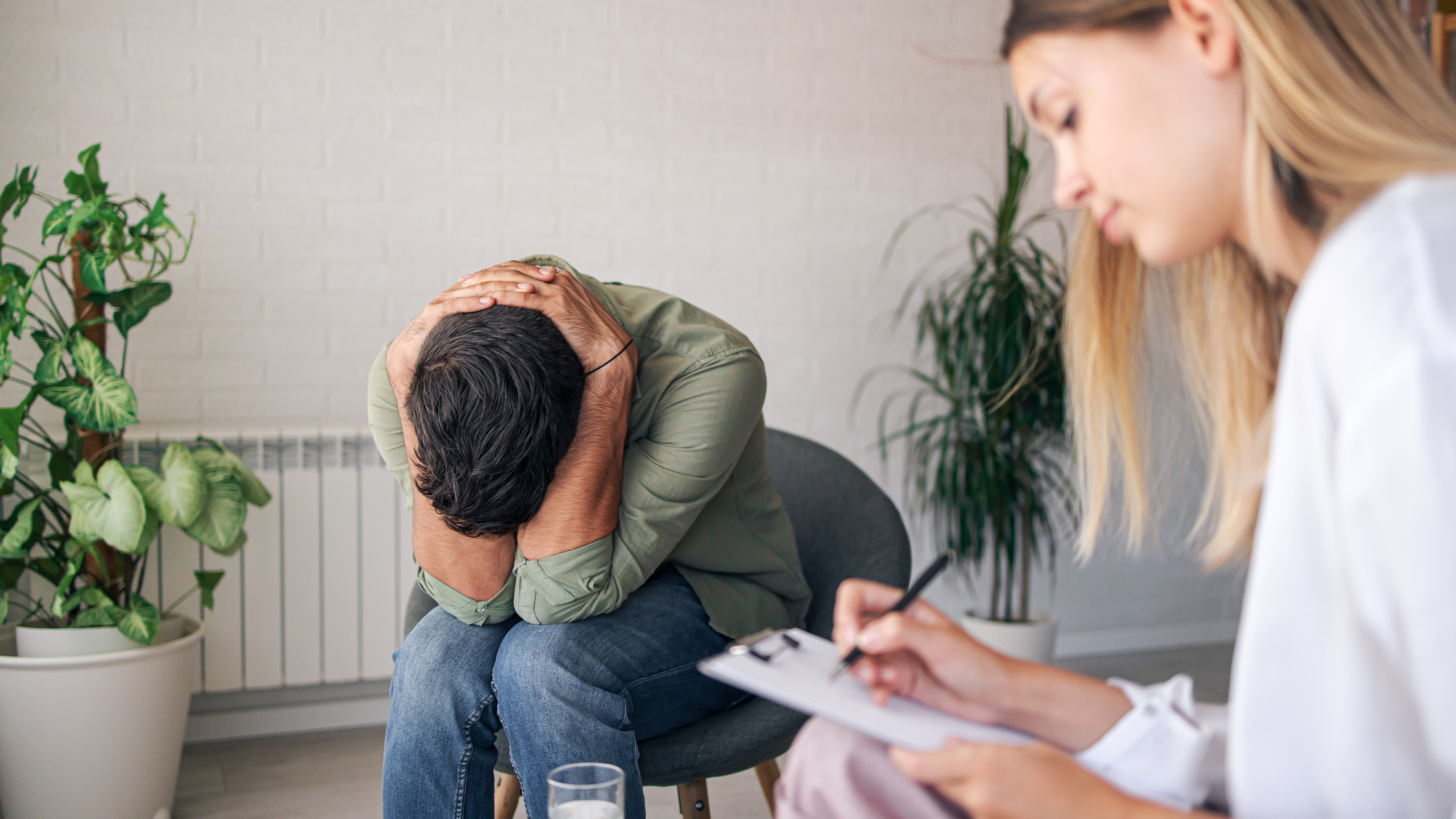 Behavioural change techniques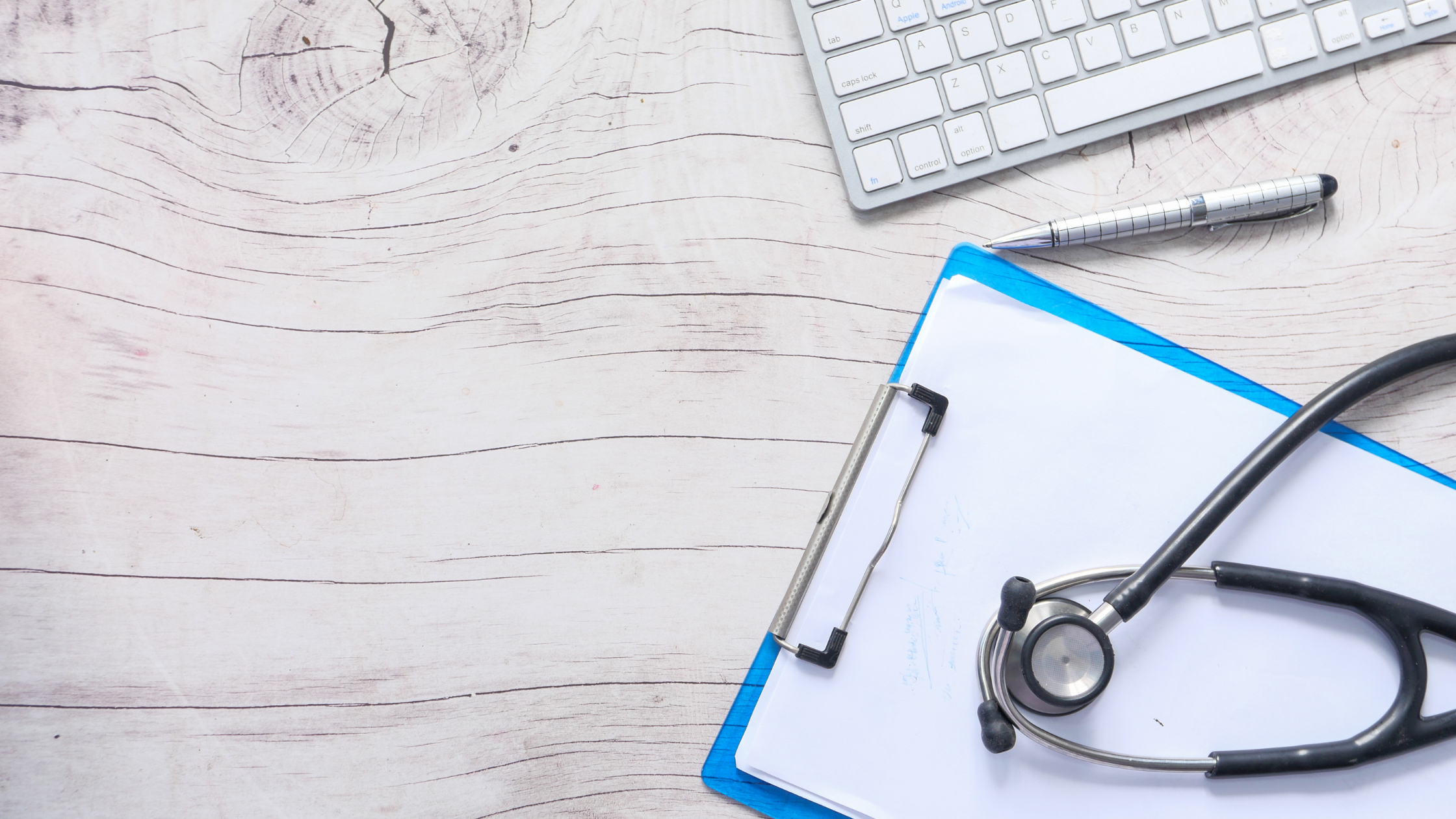 Screening and assessment tools
The Addiction Symposium will bring together world-renowned leaders on one virtual stage focused on understanding, managing, and dealing with sugar and food addiction. This half-day event is virtual and can be viewed in the comfort of your own home or office. Nutrition Network members who have purchased the Elite Membership package via the Community Platform will have automatic access to the Addiction Symposium.
Free access for all Elite Members!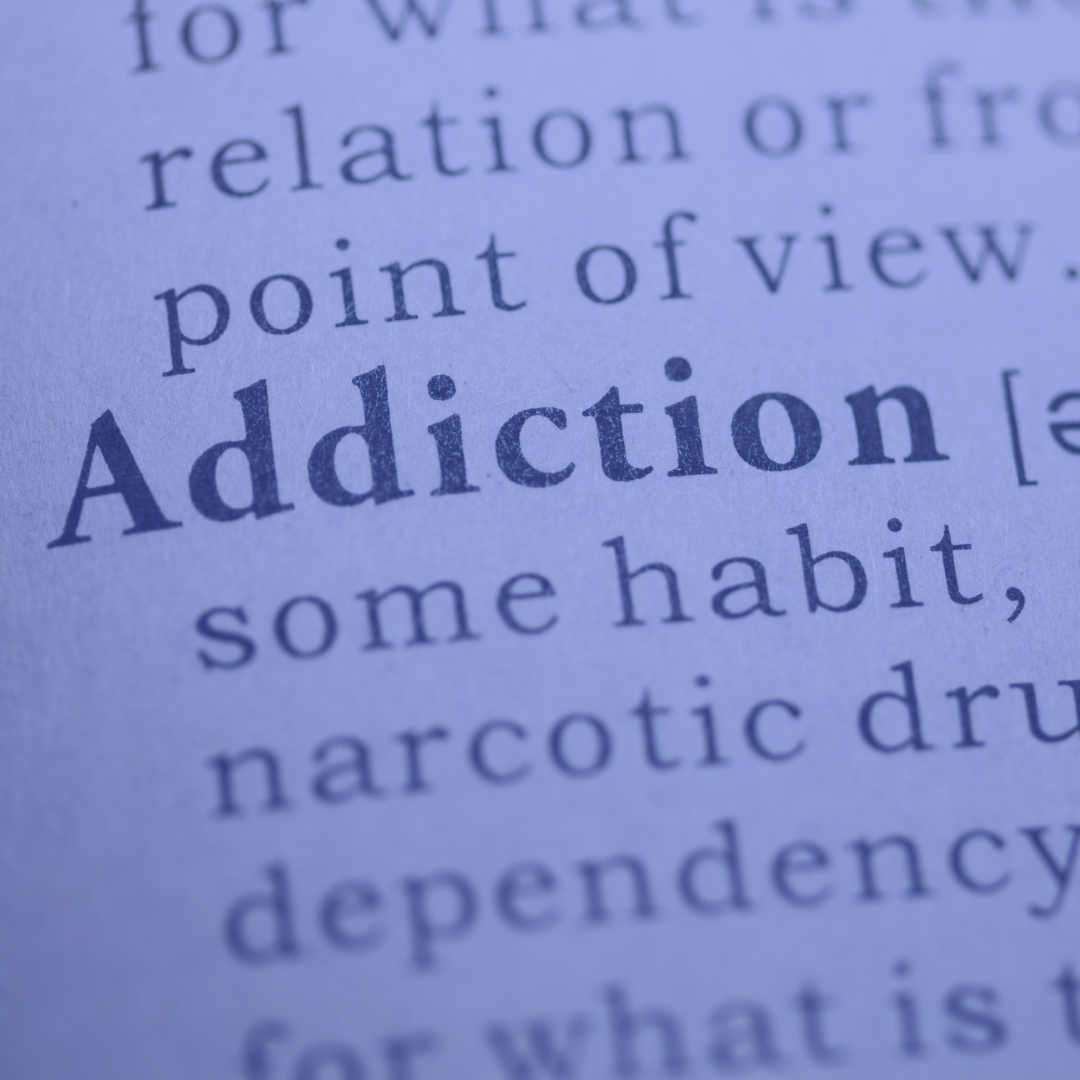 About Nutrition Network
The Nutrition Network is an education and learning platform, designed to present the most up-to-date and evidenced-based science and research available, in the field of low-carbohydrate, healthy high fat nutrition (LCHF).
Founded by The Noakes Foundation, and in partnership with their extensive national and international network of doctors, scientists and researchers, the platform is aimed at medical and allied health care professionals across the globe, to inform and support their knowledge of the LCHF diet and its implementation into clinical practice.
Check your inbox to confirm your subscription