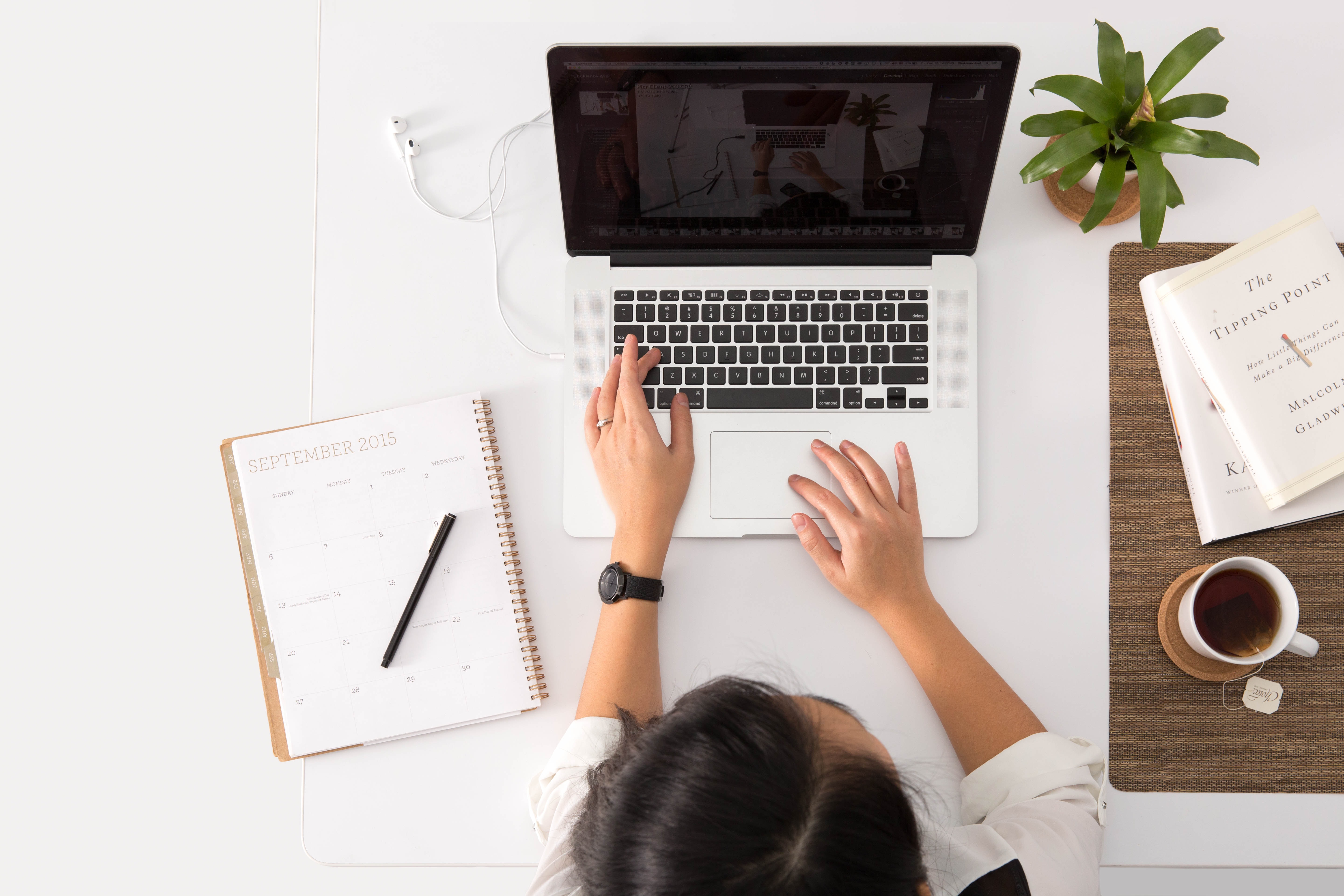 You've enrolled in one of our trainings, now what?
Now it's time to implement!
Now that you are armed with the knowledge, you may have a few questions - that's where the Nutrition Network Community comes in.
Our experts help answer any question you have - whether it's on course content, a problem with a particular patient/client you need help troubleshooting, looking for a practitioner in your area, or if you are wanting to set up your own LCHF practice or coaching business, we provide the experts and the tools to help.
Ready to make the most of your LCHF education?
Join our premium community to participate in thoughtful conversations, gain access to exclusive content and attend live events.
This membership is here to help you implement what you have learnt in the Nutrition Network online trainings.
We give our members the capabilities and confidence to implement Therapeutic Carbohydrate Restriction in practice by bridging the gap between education and action.
Learn how to navigate our Community Membership Platform
Watch our navigational video below and have a sneak peek as to how user-friendly the Community Membership Platform really is!