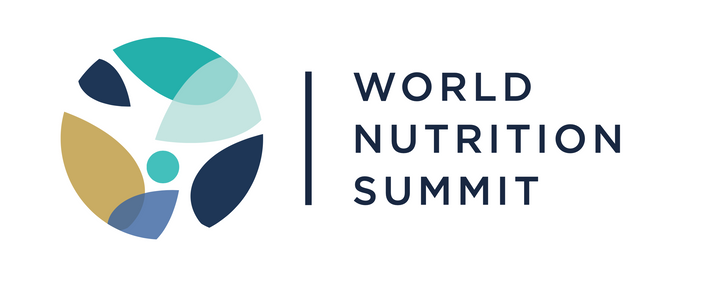 World Nutrition Summit
Virtual Event 4 - 6 March 2021
The Nutrition Network is proud to host the first World Nutrition Summit (WNS) on 4,5 and 6 March 2021.
This annual event will bring together industry experts, forging new frontiers in addressing nutrition-related health challenges on a global scale.
The WNS 2021 will be a virtual 3-day event, set to host medical/nutrition experts and relevant industry authorities (government, academics, policymakers, healthcare, agriculture etc.) from around the world, to address various nutrition and health challenges impacting Africa and the world.
The event will examine the link between nutrition and disease reversal and explores this in the context of various nutrition/dietary/lifestyle perspectives, i.e. Ketogenic/ Low Carb High Fat Diet, Paleo, Vegetarian/Vegan, Mediterranean, Carnivore etc.
Ticket Price: $149
Early Bird Ticket Price: $99
Early bird special ends February 2021
SPEAKER LINE UP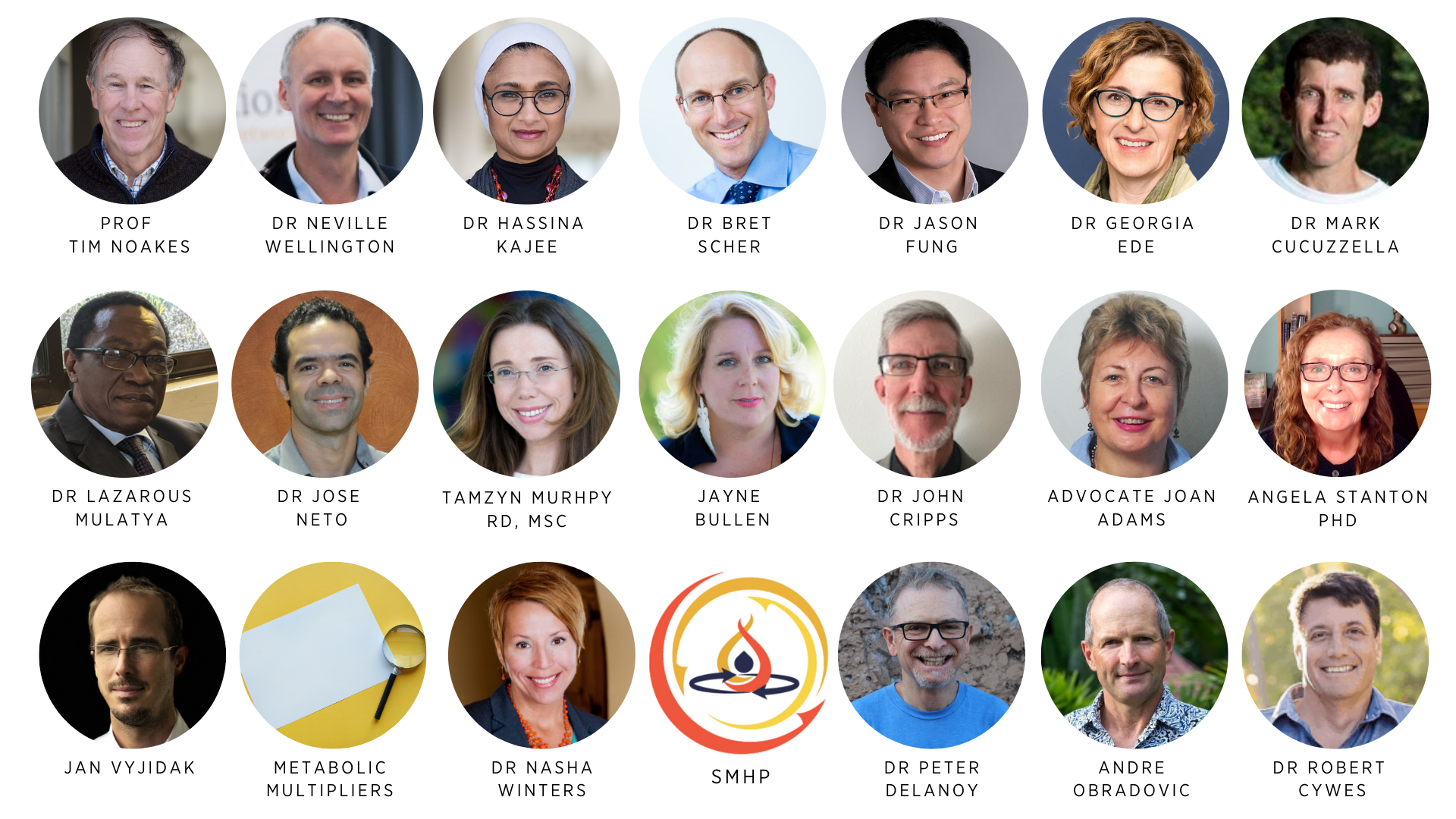 More speakers announced soon

Frequently Asked Questions
How many days is the virtual event?
3 Days
How will I access the virtual event?
Once payment has been made, your seat will be secured. In March 2021, we will send you a link which you can use to access the event on the day.
What happens if I am busy on one of the event days?
At the end of the event, all ticket holders will be sent recordings of all the talks.
Is there a special price for South African citizens?
Yes, please email
[email protected]
for more information about ZAR prices and how to qualify.
What date does the Early Bird ticket price end?
The Early Bird discount period ends 1 February 2021.
Who may attend the event?
This event is open to everyone.
What do I need to access the event?
You need a computer/laptop and an internet connection.