About the Nutrition Network
The Nutrition Network is an online, accredited education, connection and learning platform founded by The Noakes Foundation in partnership with an esteemed team of doctors and scientists.
The platform has been designed for healthcare practitioners across all disciplines, covering the latest and most credible science and research in the field of low carb high fat (LCHF) and ketogenic nutrition and therapy.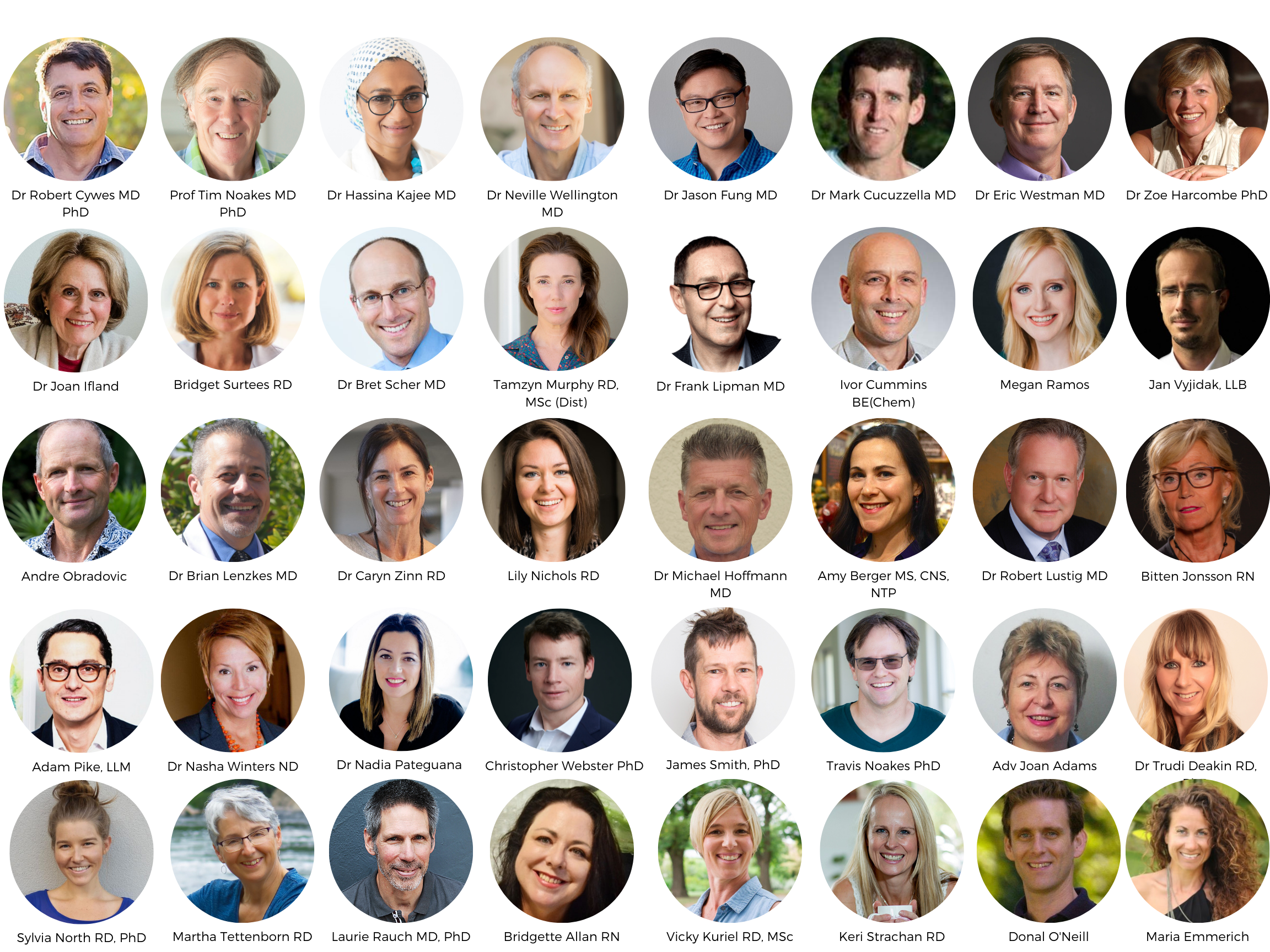 Testimonials

CPD Accreditation
The Nutrition Network has been accredited by The CPD Standards Office. We have been assured that the accreditation is recognized and respected internationally. Formal CPD Standards certificates are issued and accepted in a multitude of countries and across all professional sectors.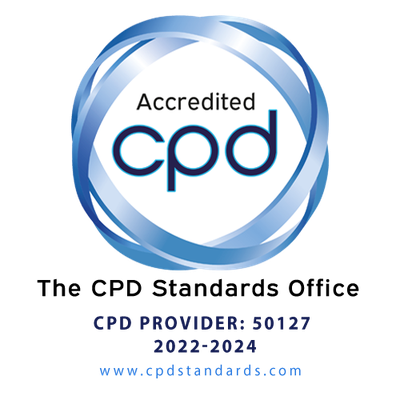 Our Cause
Eat better South Africa! (EBSA) is the community outreach branch of The Noakes Foundation, and is an intervention program aimed at educating people from lower income areas, teaching them to get better by eating better.
A portion of each Nutrition Network course enrolment goes towards funding EBSA and the important work they are doing in under-resourced South African communities.